When it comes to finding the perfect gift for a loved one, most people find themselves at a loss. It's not always easy to think of something that the other person will love and appreciate, regardless of how well you know them. Sometimes just getting them a gift card seems like the easier option, but where's the fun in that?
Luckily, there are some fantastic options for those who want to get their loved ones something both useful and surprising. So if you're stuck on what to get your loved one for the next special occasion, here are the top gift ideas you can consider if you want to delight your loved one with something extraordinary.
A Personalized Tumbler
One of the best ways to surprise a loved one is with a personalized gift. Something that has their name or initials on it shows that you took the time to think about them specifically and that you wanted to get them something they could use and enjoy every day. An excellent option for this is a personalized tumbler, which can be used for coffee, tea, water, or any other beverage. You can find custom tumblers made from stainless steel, glass, or even wood, so there's sure to be an option that fits your loved one's style. Adding a special message or quote on the tumbler is also a nice touch that will make it even more personal.
A Monogrammed Knife Set
A monogrammed knife set is a unique and special gift for any occasion. A knife set is a classic gift choice for anyone who loves to cook, and adding a monogram to the knives makes it even more personal and special. You can find knife sets in various materials, including stainless steel, wood, and ceramic. Some of the most popular knives are Japanese knives, which are known for their sharpness and precision. If your loved one is a fan of cooking shows or enjoys trying out new recipes, this is a great gift option that they're sure to love. The best part is that you can choose the design of the monogram yourself, so you can make sure it matches the personality and style of your loved one.
A Customized Phone Case
A customized phone case is another excellent way to surprise a loved one with a personalized gift. This is a great option for those who are always on their phone and love to take pictures. You can find phone cases made from a variety of materials, including wood, leather, and silicone. You can even find clear cases, so your loved one can still show off the design of their phone. Adding a custom photo or message to the case is a great way to make it even more personal. If you're looking for something truly unique, you can even have the case 3D-printed with a special design. This is an excellent gift for anyone who loves technology and staying up-to-date with the latest trends.
A Luxury Bath Set
If your loved one enjoys relaxing in a nice hot bath, a luxury bath set is the perfect gift option. You can find bath sets that come with everything they need for a relaxing and luxurious experience, including scented candles, bath bombs, essential oils, and more. This is a great way to help them unwind and relax after a long day, and it's sure to leave them feeling refreshed and rejuvenated. You can even add a personal touch by including their favourite type of scented candle or bath bomb in the set. Just check if they have any allergies before purchasing anything scented.
A Custom-Made Piece of Jewelry
Nothing says "I love you" like a custom-made piece of jewelry. This is a great gift for those who appreciate the fine craftsmanship and unique designs. You can have a piece of jewelry made from scratch or work with a jeweller to customize an existing piece. Either way, you're sure to end up with a one-of-a-kind piece that your loved one will cherish forever. You can even add a personal touch by engraving their initials on the piece. This is a great gift for anniversaries, birthdays, or special occasions. And if you're feeling creative, you can even design the piece yourself.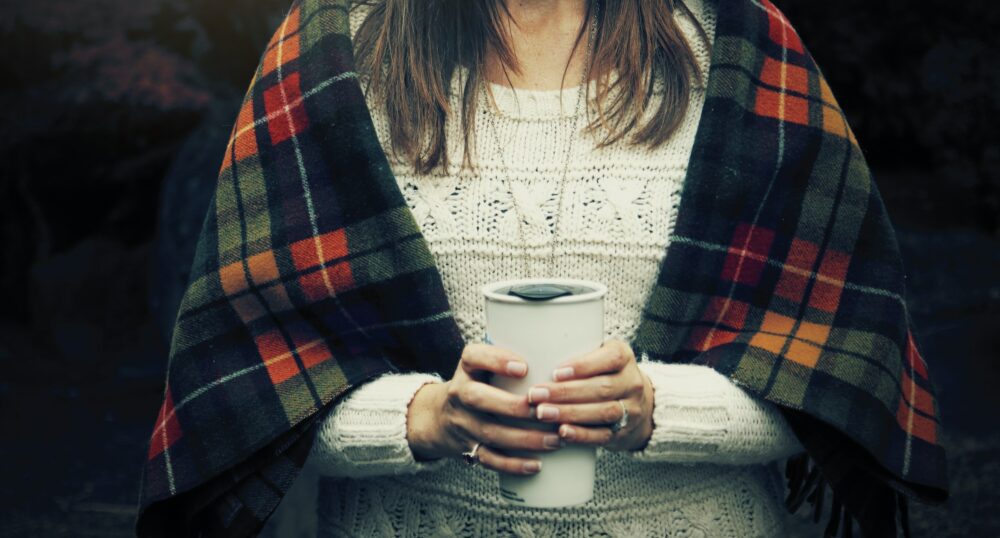 A Subscription to Their Favourite Magazine
Every month, your loved one can enjoy a new issue of their favourite magazine with a subscription gift. This is a great way to ensure they never miss an issue and always have something to look forward to. You can find subscriptions for just about any type of magazine, from cooking and fashion to sports and news. You can even find digital subscriptions that can be accessed on a tablet or smartphone. This is a great gift for anyone who loves to stay up-to-date on the latest trends or stay informed about current events. Plus, it's a gift that keeps on giving month after month. And you can easily renew it each year, so it's sure to be appreciated.
Finding a perfect and useful gift for your loved one is not as difficult as it may seem. There's sure to be something they'll love, from knives to bath sets. And with a bit of thought and creativity, you can make the gift even more special by adding a personal touch. So next time you're short on gift ideas, keep these options in mind. They will surely delight your loved one, no matter the occasion.