Life is beautiful – if you are well organized, of course. And if you know what your style is. You ought to look your best any time, place, and always. Do not let your daily routine make you look funny, unorganized, clumsy or untidy. We know you are who you are; nobody's opinion is needed, but you still want to look your best, don't you?
You have to perform well on your job, find some time to rest in your free time, have a social life, meet your friends and those who are not that friendly, and not let any of them have any objections to your looks. Those unfriendly will always have objections, of course, but you need to make sure that the rest see that they are simply in the wrong.
Whether you're into motorcycle-inspired clothing or prefer rocking some other style, there are always some tips that will help you not to spend too much and still look your best. This will cost you some money and some of your precious time, but this is what you owe to yourself more than anyone else. It will make you feel good, self-confident and satisfied and help you look like an all-grown-up man who knows exactly what he wants. So, let's dive right in.
Let's start with a daily routine
Freshly shaved and moisturized face, nicely styled beard, brilliant white smile and menthol-fresh breath will always be in fashion. As well as freshly washed, nicely styled and moisturized hair. Maybe a lock on your forehead or some natural waves in your not-so-army-short-cut hair. Choosing the right products for your natural looks doesn't need to cost a fortune. It's always best to go for all-natural products that are also organic and vegan if you wish to treat yourself to only the best of the best. The easiest way to emphasize your natural beauty and charm is by using the most natural products you can find. If you embrace your natural hairstyle, you won't need any expensive products to keep it looking great. Nothing too much, maybe just a bit of moisturizer to enhance those locks or an excellent gel to keep those lines straight.
And don't forget your antiperspirant. A freshly soap-washed body with just mildly enough scented antiperspirant will keep you feeling self-confident throughout the day.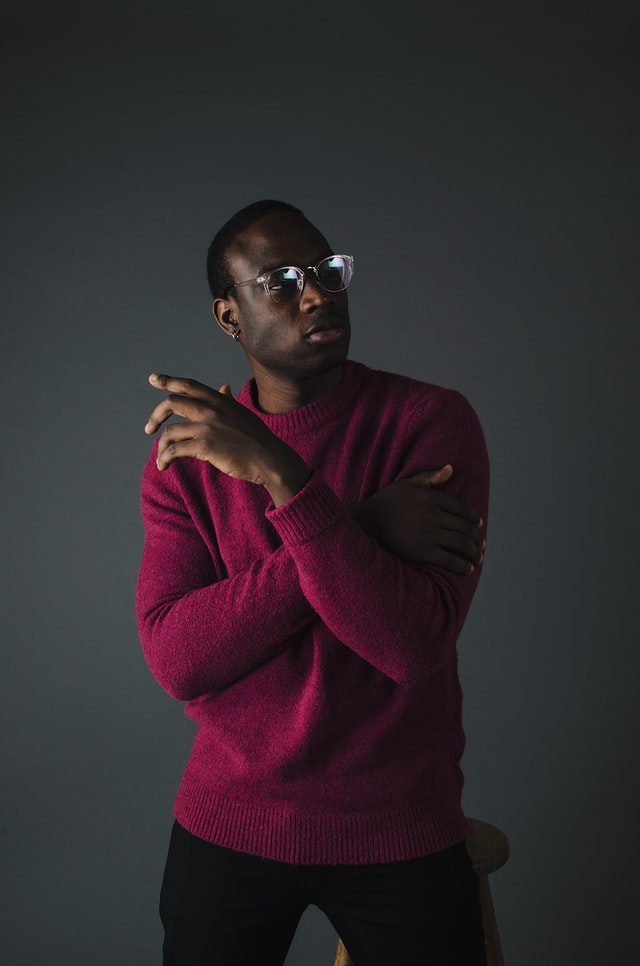 Match your pants, socks and shoes
Wearing matching pants, socks, and shoes is always the best combination. First of all, it gives you a neat, self-caring look. And it can also make you look taller if you are missing some inches. Do not spoil your look by wearing clothes that do not match because everyone will be able to spot that one thing that's off right off the bat. So, do not be lazy. Check on your underwear drawers and find the best-fitting match-ups with your shoes, socks, and pants.
Of course, if you are wearing denim jeans and sneakers, you'll only need to match your socks to your sneakers.
If you are a biker at heart, you can easily rock any type of denim paired with a classic, plump, beat leather and a pair of leather boots. All bikers wear leather jackets, leather boots, bandanas, fancy eye protection and denim. And a vest. Do not forget the vest and lots of labels on it.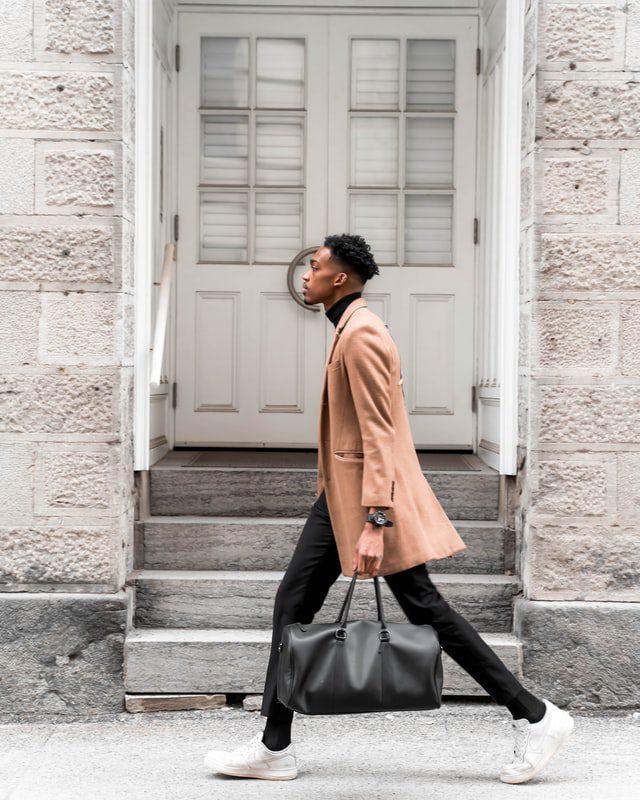 Tuck in your shirt
To avoid looking unpolished and frumpy, you should always tuck in your dress shirt. Pinch the excess fabric at either side of the waist, fold it a bit to the back, and tuck it into your pants' waistband. Even if your shirt is a little looser, it will look like an exact fit, and besides that, it will feel more comfortable under any clothes you wear over it, like a jacket or sweater or blazer.
Don't ever let your creases be seen
We all need more space to store our clothes, but we all have to do with what we have. And by folding our clothes and storing them away, we often ridge them. Of course, once we take them out, those creases are usually simply too obvious. To make them go away, you can put the piece of clothes you intend to wear on a hanger and hang it in the steamy shower, or put it in a dryer with two or three ice cubes and run the machine on the hottest setting. It will melt the ice and make it steam, which will make all the creases go away. Of course, you can always simply use a steaming iron, hang up your clothes, and steam them to perfection.